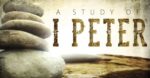 1 Peter 1:22-25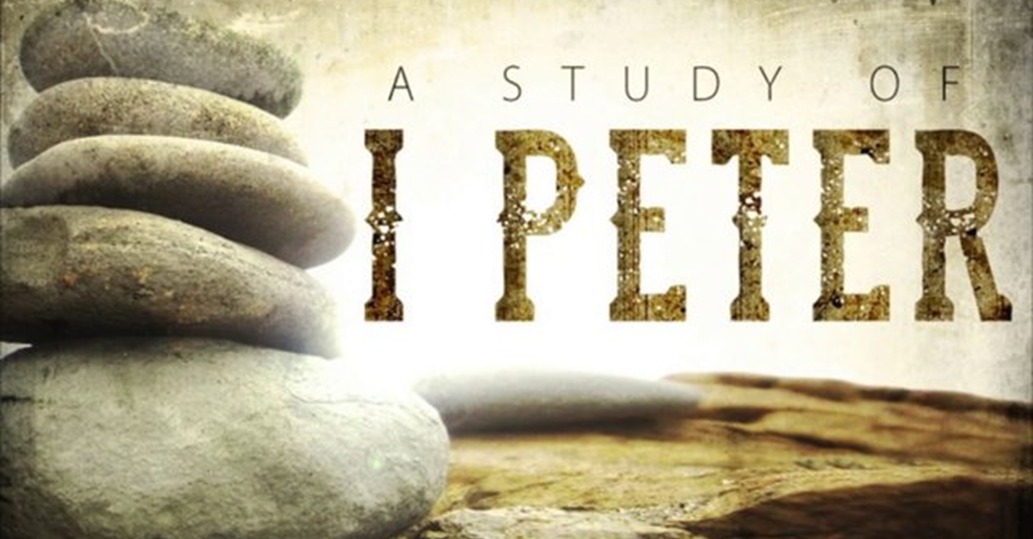 Week 3
BORN AGAIN AND PURE LOVE (1 Peter 1:22-25)
Since you have purified your souls (How?)
In obeying the truth through the Spirit
Remember 1 Peter 1:2 says that we are chosen "unto obedience and the sprinkling with the blood of Jesus Christ."
The word "obedience" stands alone grammatically and refers to the initial acceptance of the gospel. (it simply means compliance with an order, request, or law or submission to another's authority.)
Our initial acceptance/obedience/purification is done when we Confess, Believe, Repent and then Baptized.
Peter stresses obedience so much so that in his writings he refers to unbelievers as disobedient various times.
In Romans 1:5. Paul describes the goal of his own mission as "to bring about the obedience of faith among the Gentiles." In Romans 10:16, he states that not all heed (the word means, "obey") the gospel, and then cites Isaiah 53:1 as corroborating: "Lord, who has believed our report?"
Believing and obeying are used interchangeably. In Romans 16:26, he says that the preaching of the gospel leads "to obedience of faith." In 2 Thessalonians 1:8, Paul says that when Jesus Christ returns, He will deal out "retribution to those who do not know God and to those who do not obey the gospel of our Lord Jesus."
So obedience is essential to those who profess to be saved
In unfeigned (sincere) love of the brethren
The word means "not hypocritical"
Romans 12:9(NLT) Don't just pretend to love others. Really love them. Hate what is wrong. Hold tightly to what is good.
Love one another with a pure heart fervently:
Pure – Free of any contamination
Fervently stems from a verb meaning to stretch out or strain not the adjective for hot or fiery.
While love is an emotion, it is more than an emotion. It can be commanded and thus involves the will to submit to it. It involves hard work and effort. It's not always easy. But it is required as a crucial part of the outworking of our salvation.
Peter is also talking about a love that is demonstrated when one has the same spiritual relationship being from the same Father, belonging to the same family, having the same spirit, endures the same offenses, sufferring the same persecution
Having been born again, not of corruptible seed but incorruptible. (How?)
James 1:18(NIV) He chose to give us birth through the word of truth, that we might be a kind of firstfruits of all he created.
John 14:6(KJV) Jesus saith unto him, I am the way, the truth, and the life: no man cometh unto the Father, but by me.
[Clarke Commentary]
Incorruptible - By no human generation, or earthly means; a Divine and heavenly principle which is not liable to decay, nor to be affected by the changes and chances to which all sublunary things are exposed
Through the word of God which lives and abide forever
All flesh is as grass, all the glory of man as the flower of the grass
The grass withers, its flower falls away
The word of the Lord endures forever
a. The word which by the gospel was preached to you
Matthew 24:35(KJV) Heaven and earth shall pass away, but my words shall not pass away.